Welcome to Bangor Linguistics Society
Bangor Linguistics Society is a society for students, staff and alumni of Bangor University who are interested in the study of Linguistics or English Language. We are affiliated both with the School of Linguistics and English Language and Bangor Students Union and provide many valuable services to our members. We host a library with over 800 volumes which can be accessed and taken out by our members. We also organise many events and socials throughout the year.
If you would like to become an official member of the BLS, then please complete this online form.
Please give us some feedback about the BLS using the suggestion box. All comments are 100% anonymous and we read everything that we receive. Your feedback will really help us improve our society!
Please nominate the BLS for a 2015 Society Award: https://docs.google.com/forms/d/12GF30Kws_vE_z6ehe7jQwov-3nmHonOsoFoJR1tC5MM/viewform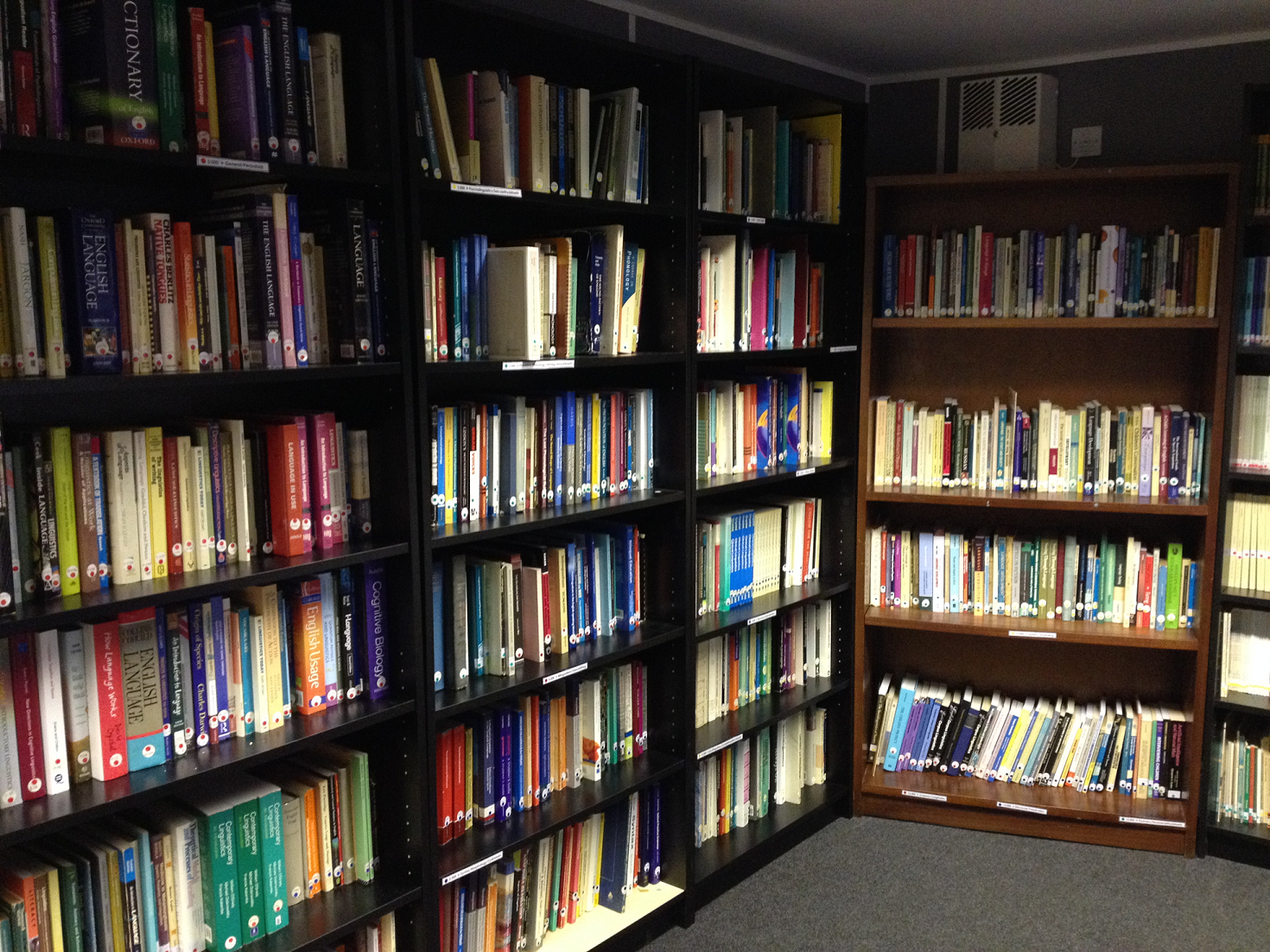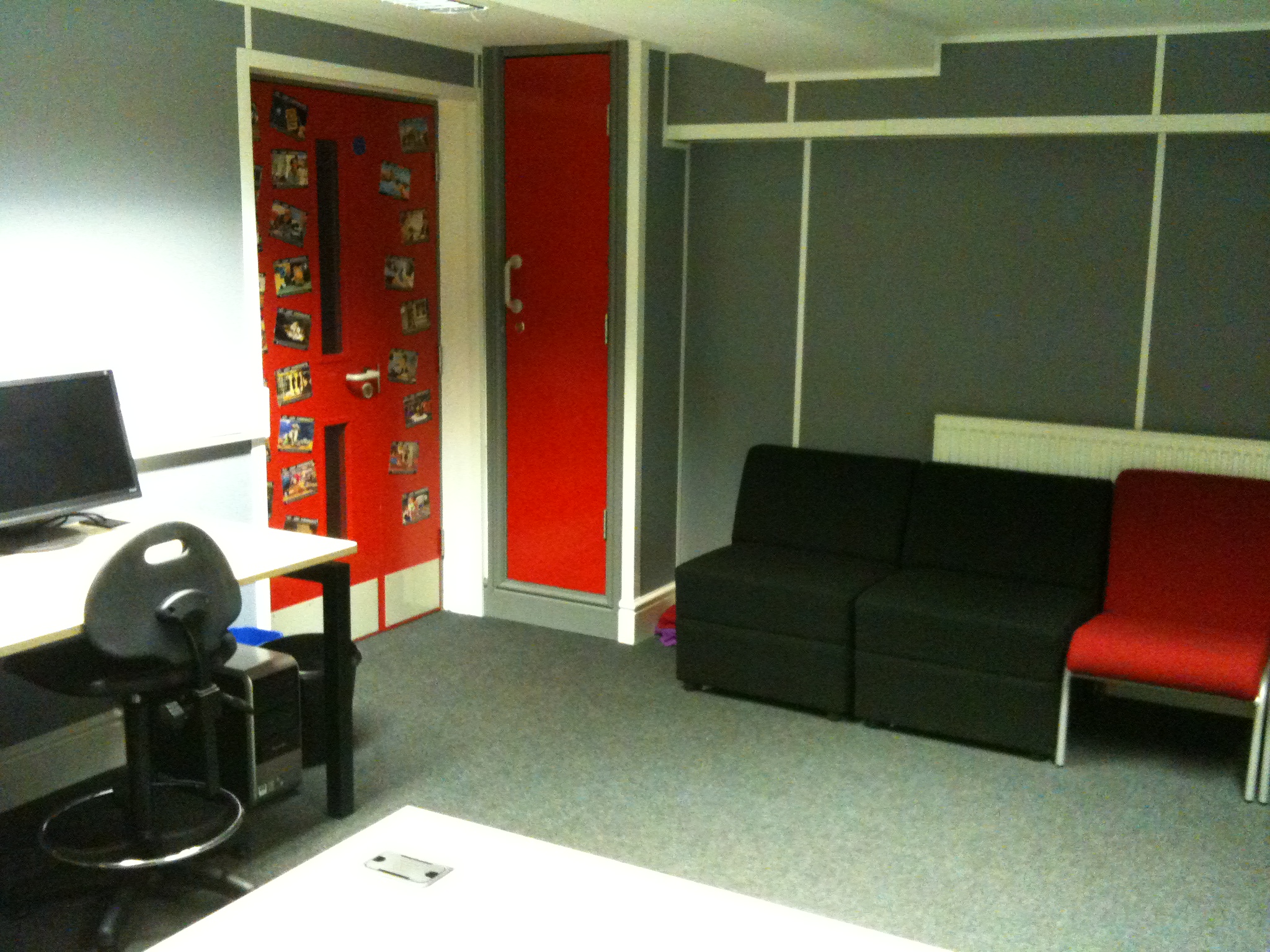 Find us on Facebook and Twitter! Follow @BangorLinguists
Opening Hours
Our opening hours are as follows:
| | | | |
| --- | --- | --- | --- |
| Monday | 10am | – | 4pm |
| Tuesday | 10am | – | 4pm |
| Wednesday | 10am | – | 4pm |
| Thursday | 10am | – | 4pm |
| Friday | 10am | – | 4pm |
Reading Week and Holidays closed. You can check on the Democracy page whose office hour it is on the timetable.